Utah Home Listing Partner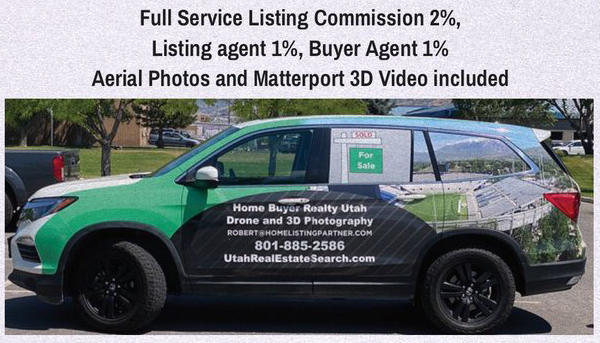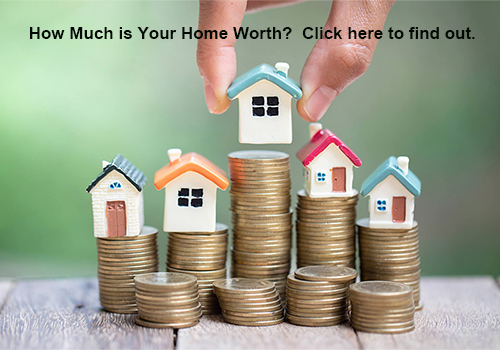 How Much is Your Home Worth?
Are you considering selling your home in this crazy Real Estate Home Selling Market? Do you know how much your home would really sell for today? I just sold a Mandan Cottage in Sundance, Utah on April 23, 2021 for $1,010,000. The previous Mandan Cottage sold on January 7, 2021 for $835,000. (Unit was right next door and the same size). Crazy Huh? Make sure you choose an Agent who knows this market, when it comes time to sell your home. To make things even better for my client, I saved them over $40,000 in Real Estate commissions (Full Service Listing 2%, 1% Listing agent commission, 1% Buyer agent commission) vs. the normal (6%) most Real Estate agents charge. Matterport 3D Video of Mandan 1, Sundance Resort
My name is Robert Hulme and I have been a Realtor here in Utah for over 20 years now. I graduated from Brigham Young University in 1989 with a degree in Business - Marketing. I have worked hard during my 20+ years trying to become the most efficient Listing Broker available for Home Sellers. Some of my specialties are Website development, Search Engine Optimization, Aerial Photographer and Matterport 3D photographer.

Recently I developed a Home Selling system second to no one here in Utah County. I provided FULL SERVICE Listings for only 2%, Listing agent commissions 1%, Buyer Agent commissions 1%. Every one of our Listings have Aerial Photos taken with my very own DJI Pro 4 drone and Matterport 3D Videos taken and processed with my very own Matterport 3D Camera.
During the early part of my career here in Utah, I have worked close with the city of Provo and have developed some very good relationships with Utah County and the city of Provo Administrations. It was during the years of 2005 - 2006, I planned and executed some programs that helped many residents of Utah County and the city of Provo.